Foreign doctors who want to work for the NHS in England will have to prove they can speak English well enough to treat patients, the Government has confirmed.
The new checks were announced after cases in which foreign doctors were said to have provided sub-standard care.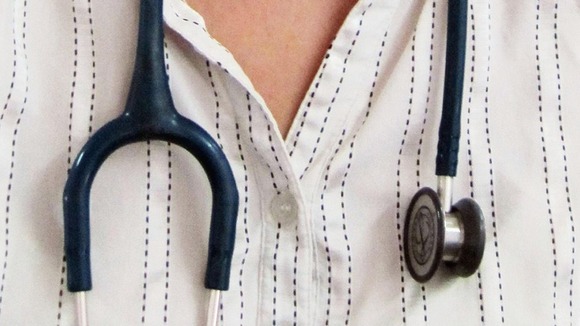 Those coming to the UK from outside the EU already face strict language tests. But doctors from within the European Economic Area are said to have registered to work in the NHS without being asked if they can speak English properly.
The General Medical Council (GMC) pushed for stronger language testing following the case of David Gray, who died in Cambridgeshire in 2008.
He was killed by German doctor Daniel Ubani who administered 10 times the normal dose of diamorphine.