Jo Swinson, Minister for Women and Equalities, has said that she was aware of misconduct allegations against Lord Rennard after women previously confided in her.
In a statement,she said: "I took action and ensured that others took action. I told the women who had confided in me what I had done to try to put a stop to any inappropriate behaviour, and encouraged them to let me know if they became aware of any further incidents."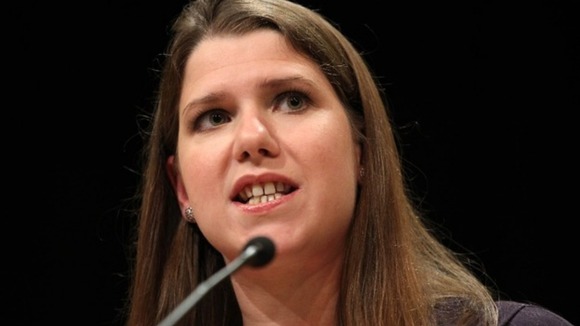 Ms Swinson also said she welcomed the review into how the party responded to this situation so that "lessons can be learned".
"It is important that a proper process is followed and I look forward to the opportunity to contribute to the review", she added.