The Liberal Democrats have denied claims that Nick Clegg knew of allegations of misconduct against the party's former chief executive, Lord Rennard.
On Thursday, Channel 4 News reported that two women had claimed Lord Rennard touched them inappropriately.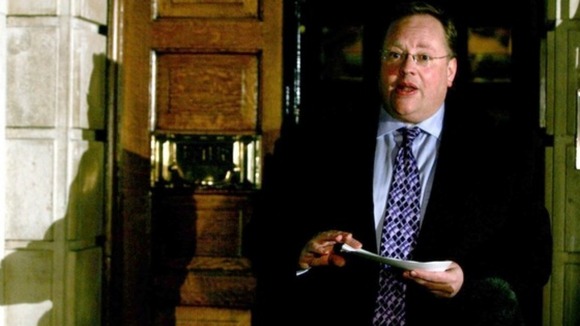 Reports in some of today's newspapers suggest the Deputy Prime Minister was made aware of claims of inappropriate behaviour towards women, four years ago.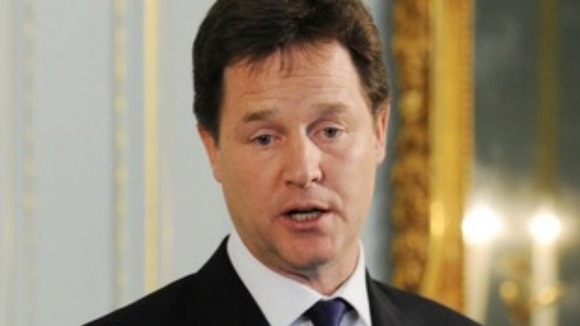 A Lib Dem spokesman said: "Nick Clegg only knew of these allegations when we were contacted by Channel 4 News".