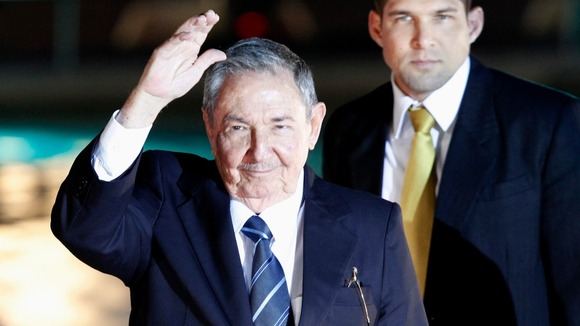 Cuba's President Raul Castro has announced that he will stand down from office in 2018 bringing to an end almost 60 years of rule under the family dynasty.
Raul took over from his brother Fidel Castro in 2008, but has spoken about limiting the number of terms for senior government officials including the presidency.
Castro made the announcement in a nationally broadcast speech shortly after the Cuban National Assembly elected him to a second five-year term in the opening session of the new parliament.
He starts his second term immediately. In 2018, Castro will be 86.