The Business Secretary Vince Cable has denied that he or Nick Clegg knew about strongly-denied allegations of inappropriate behaviour towards women by a senior Liberal Democrat.
Mr Cable said the claims about the party's former chief executive Lord Rennard were being taken "very seriously" and would be fully investigated.
But pressed on whether he was aware of complaints against the peer before a Channel 4 News report on Thursday, he replied: "Absolutely not."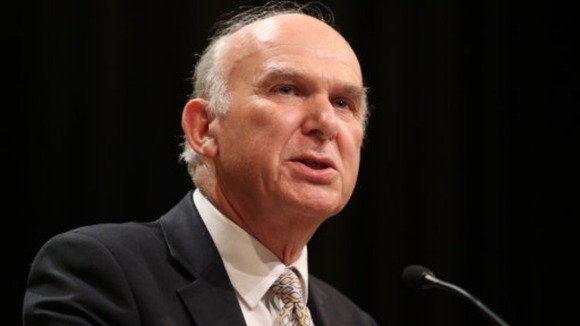 He told the BBC's Andrew Marr Show: "Nick Clegg has also said he was not aware of these allegations until they appeared on TV last week. But they are serious, and we take them very seriously.
"It is obviously wrong if there are women there who have made complaints and felt they haven't been dealt with properly."
Lord Rennard - a key party strategist and adviser to a succession of Lib Dem leaders before standing down due to ill health in 2009 - has said he "strongly disputes" the allegations.
Also read: Rennard 'disappointed and angry' over 'damaging' claims