John Kerry has spoken of the "remarkable relationship" between the UK and US on his first foreign visit since becoming the US Secretary of State.
He said the two countries "stood together time and time again to meet the world's great challenges" and reiterated Barack Obama and David Cameron's description of the relationship as a "partnership of the heart."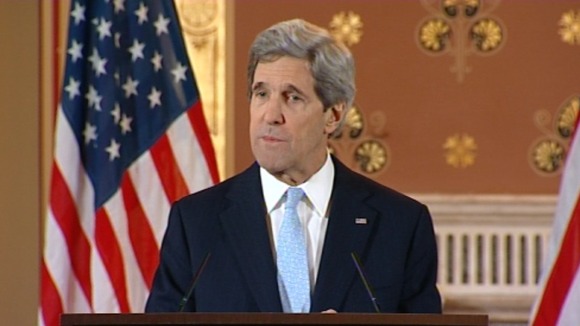 Mr Kerry is on an 11-day "listening tour" that will see him travel to cities including Paris and Cairo.