Oscar Pistorius faces at least four random tests for drugs and alcohol in coming months to ensure he is complying with bail terms, a South African prison service official has said.
The Paralympic star was granted bail on Friday ahead of his trial for the murder of his girlfriend Reeva Steenkamp on 14 February.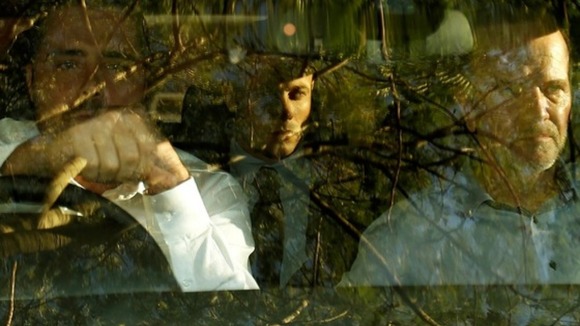 Earlier today, Pistorius checked in with a probation officer at Pretoria magistrate's court in compliance with bail conditions set out last week.
He was also ordered to surrender his two passports, post bail of 1million rand (£74,000), and refrain from drinking alcohol until his case resumes on 4 June.