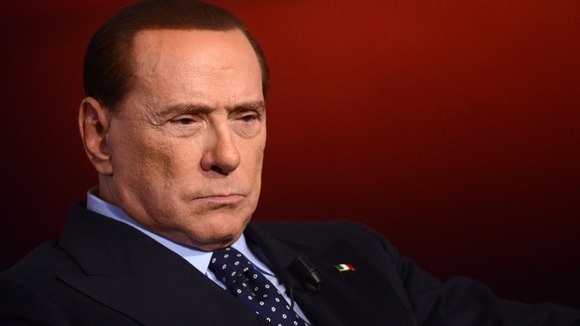 Silvio Berlusconi has said all parties and alliances must now reflect on what to do next following deadlock in Italy's election, Reuters has reported.
The former prime minister, fronting the centre-right bloc, acknowledged the centre-left coalition led by Pier Luigi Bersani had claimed Italy's lower house.
Berlusconi's bloc narrowly trailed Bersani's coalition in the vote for the Senate upper house, which proved indecisive, meaning no group has earned a clear majority to form a government.