Police from a heavily criticised sex crime unit pressured a woman to drop a rape claim against a man who went on to murder his two children, the police watchdog has said.
An earlier rape allegation against Jean Say was dismissed by a detective sergeant at the Southwark Sapphire unit, who said the circumstances did not constitute rape because the woman "consented".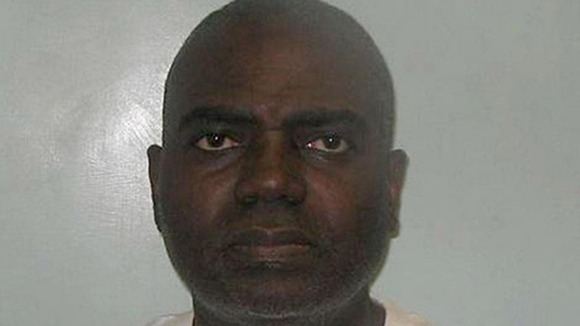 Deputy chair of the Independent Police Complaints Commission, Deborah Glass, said:
"There's no doubt this was an incredibly serious, shocking incident. We know with all the cases that we've dealt with that the consequences of not dealing with allegations of rape can be extremely serious.
"This is yet another tragic illustration of that."