Fewer than half of the people suffering from dementia, who currently live in care homes, enjoy a good quality of life, a charity has warned.
The report from the Alzheimer's Society also found that record numbers of people in care homes have the condition.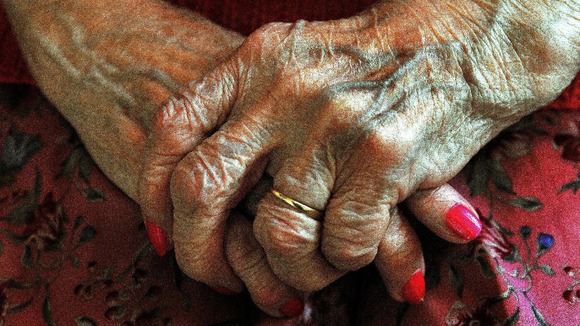 It said 80 per cent of people in residential care homes have either memory loss or dementia.
Previous estimates put the number of people with the condition at just over 60 per cent.