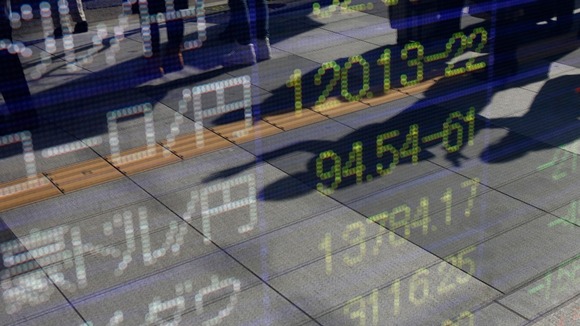 The Italian stock market has fallen and state borrowing costs have risen as investors took fright at the country's political situation following the surprising election stalemate.
The Milan bourse was down more than four per cent at its opening amid the deadlock.
The spread between yields on 10-year Italian and German government bonds widened to 338.7 basis points, the highest since December 10.
Memories in the world financial markets are still fresh of the crisis in Italy, the eurozone's third-largest economy, that took the 17-member currency bloc to the brink of collapse in 2011.