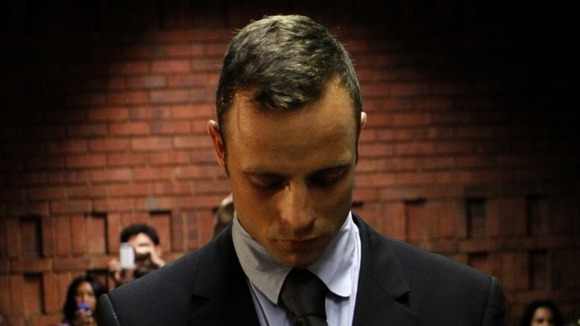 Olympic athlete Oscar Pistorius will hold a private memorial service for Reeva Steenkamp, his girlfriend he is accused of murdering, in South Africa tonight.
The 'Blade Runner' is currently on bail and local media reports suggest he requested the memorial service to allow him to grieve at his partner's death.
Pistorius' family members will attend the private Pretoria service which will take place at the house of Arnold Pistorius, Oscar's uncle.
The South African media have been asked to respect the Pistorius family's privacy.