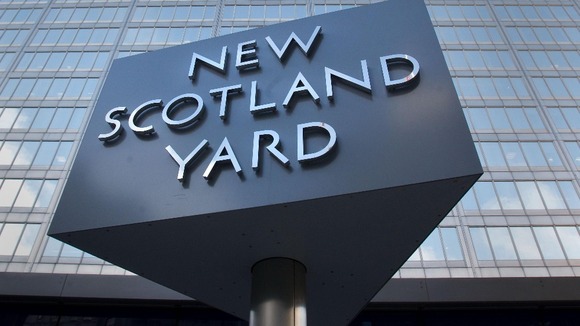 Police officers will meet Liberal Democrat officials today in order to decide whether allegations made against Lord Rennard could constitute an alleged crime.
A statement from the Metropolitan Police said the purpose of the meeting is to "ascertain whether or not criminal activity has taken place".
A spokesman for the Liberal Democrats described it as a "stakeholder meeting" and urged "anyone with allegations of a criminal nature to contact the police".