The head teacher and five staff members at a primary school in Blackpool have been suspended as police investigate an allegation related to the treatment of pupils.
Blackpool councillor Sarah Riding, cabinet member for education and schools, said:
"We were made aware of an issue at Revoe Primary School that raised concerns to us about the professional judgement made by a number of staff in relation to pupil wellbeing.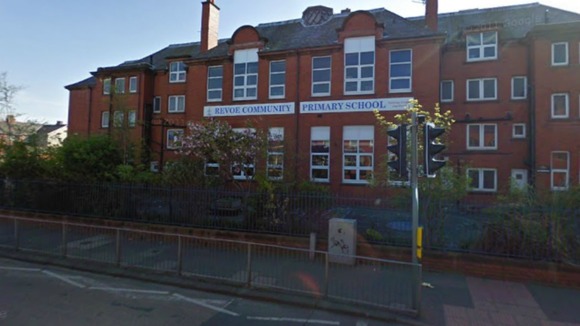 "Although we have no reason to suspect any child has come to harm this is a serious situation that needed immediate action to be taken.
Lancashire Constabulary said the allegation was being taken "extremely seriously and will bethoroughly investigated as our priority is the safeguarding of young people".
A spokesperson said no arrests have been made at this stage.