Veterans of the Second World War Arctic Convoys will begin receiving new awards recognising their heroism and bravery "within weeks", the Government has announced.
The Defence Minister Mark Francois said production of the new Arctic Star medal and Bomber Command clasp will start this week.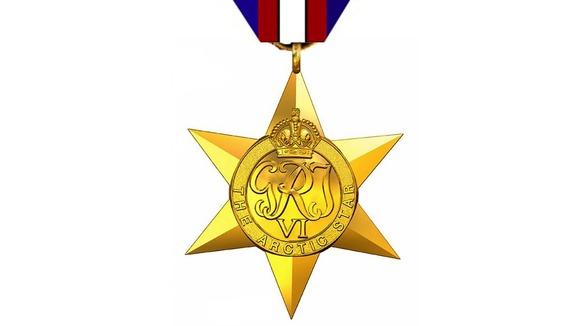 Up to 250,000 veterans, and the families of those who died could be eligible to receive the new awards.
Living veterans and widows will be the first in line to receive the new awards from as early as March.
It comes after David Cameron's announcement in December that he was accepting the recommendations of a review of military decorations.