Beer lovers take legal action over 'watered down' drinks
American beer lowers are launching a class action to sue one of the world's largest brewers for allegedly watering down its drinks, the Associated Press reports.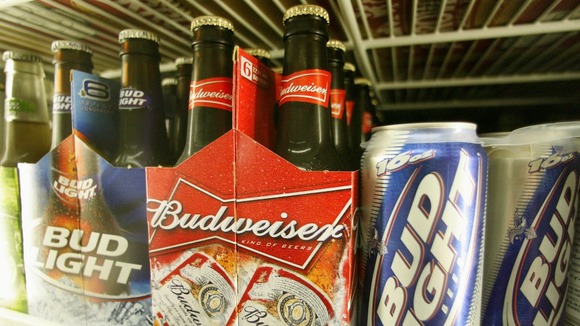 Anheuser-Busch runs 13 breweries across the US and produces iconic brands such as Budweiser, Michelob and Bud Light.
Lawyers working on the cases cite former brewery employees who accuse the company of diluting the products just before bottling in order to cut costs.
Parent company Anheuser-Busch InBev has called the accusations "groundless" and insisted its operations are "in full compliance with all alcohol labeling laws".