Britain is one of the world's most sought-after destinations for international shoppers, research has found.
According to VisitBritain, an estimated 18 million foreign visitors spent £4.5 billion in Britain's shops.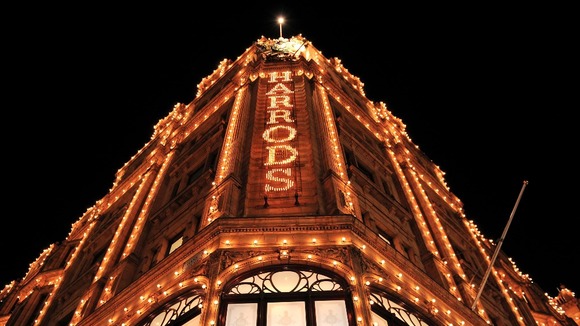 The national tourism agency said the majority of money was spent on clothes, at just over £2 billion, and that £1.6 billion was spent on souvenirs.
It is thought that the average 'shopping' tourist spends an average of £680 per trip.