Environment Secretary Owen Paterson told the National Farmers' Union's annual conference that food business operators need to "get out there and win back the confidence of their customers" following the horsemeat scandal.
Mr Paterson said it was the "primary responsibility" of these businesses to ensure food is of the right quality and correctly labelled before it is sold.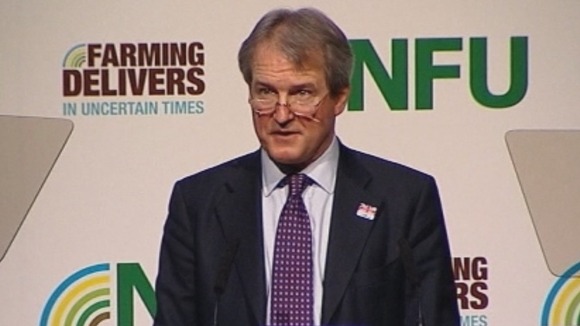 He told the audience, "It is totally unacceptable that anyone should buy something labelled beef and end up with horsemeat. That is fraud".
"I am determined that this criminal activity should be stopped and that anyone who has defrauded the customer must feel the full force of law", he added.