Analysts are forecasting that Centrica will announce a 15 per cent rise in operating profits, amounting to £2.77 billion.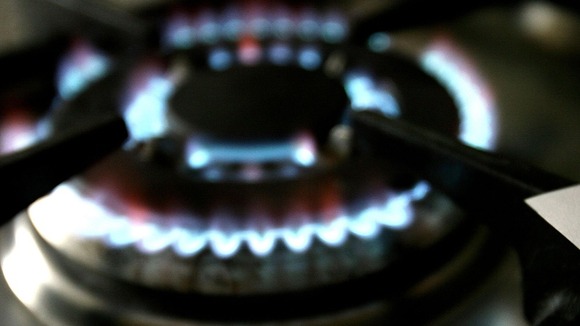 Profit results, which will be announced by the company today, come after Ofgem boss Alistair Buchanan warned of price rises, due to the energy supply crunch from ageing power plants.
Company chief executive Sam Laidlaw has defended the company stating that Centrica's tax bill amounted to £158 for every UK household, and that the company stimulated growth, creating jobs in the country.