Centrica is to announce another jump in annual profits, months after an increase in customer bills.
Trading under the name British Gas, the City is predicting profits of nearly £600 million, up from around £550 million in 2011.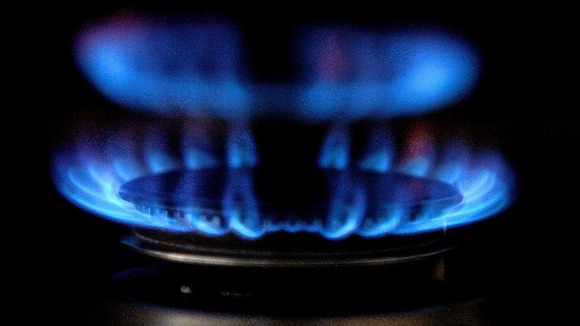 At the end of last year, Centrica increased tariffs by 6 per cent for around 8.5 million households.
The company pre-empted any backlash at the weekend by publishing a report about its positive impact on the British economy.