Prince Harry launched a major new fundraising project for his charity Sentebale, which is co-founded with Lesotho's Prince Seeiso, and said he hoped his mother Diana, Princess of Wales would be "proud" of his efforts.
The royal hopes to raise £2.5 million to build the Mamohato Centre, which will expand the charity's service of providing psychological care and peer mentoring for children and young people with HIV/Aids.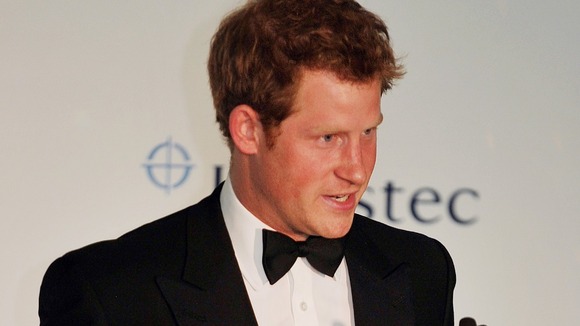 Speaking about the naming of the new centre Harry said: "It seems only right that it should be named after His Majesty (of Lesotho) and Prince Seeiso's mother, Queen Mamohato Bereng Seeiso.
"She was so loved as the mother of the nation. I hope she would be proud of what we are trying to achieve in her name.
"I hope that my mother will be proud, too. Maybe, just maybe, they are together somewhere up there, with blue prints and sketches already mapped out. I can only hope we put the swings in the right place."
It will be built on the sacred land of Thabu-Bosiu in Lesotho, known to many as the birthplace of the nation.