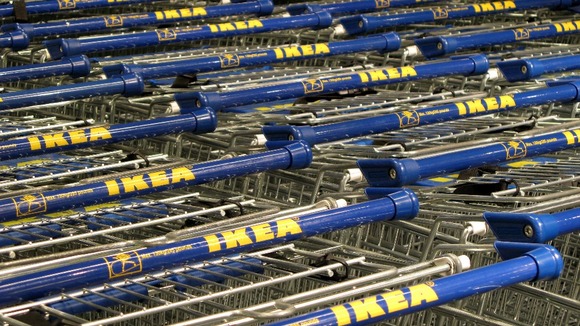 IKEA has stopped selling all minced meat products from its main Swedish supplier over horsemeat concerns.
IKEA said the move was an "extra-precautionary measure".
As well as withdrawing Familjen Dafgard's IKEA-branded wiener sausages from its stores in France, Spain, Britain, Ireland and Portugal, it has stopped selling stuffed cabbages and veal burgers in Sweden.
The announcement comes two days after the world's No. 1 furniture retailer took its trademark meatballs off the menu.