Research has found that a swine flu jab given to children carried an increased risk of developing narcolepsy.
Experts said the vaccine Pandemrix increased the child's risk of the disorder, which causes excessive daytime sleepiness.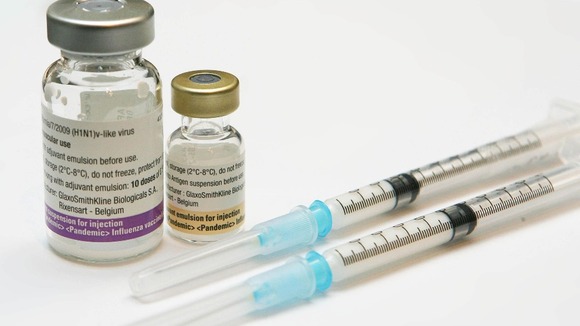 The research suggests that for every 55,000 doses delivered, around one child developed the condition.
More than 850,000 English children aged six months to 16 years were given the vaccine at the height of the pandemic.