Supermarkets must sell more British products that consumers want and stop scouring the world for the cheapest food they can find, the National Farmers' Union (NFU) demanded in the wake of the horsemeat scandal.
NFU president Peter Kendall said there was "real shock" that consumers have been deceived over what was actually in the meat they had bought.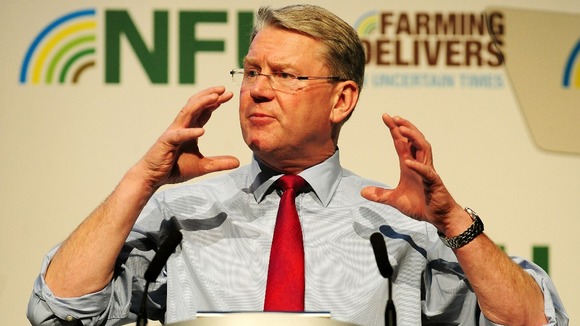 Speaking at the NFU's annual conference today, Mr Kendall called on retailers to back British farmers and growers.
"We now need supermarkets to stop scouring the world for the cheapest products they can find and start sourcing high quality, traceable product from farmers here at home", he said, adding, "It's not as if it's nuts and bolts, pots and pans or mobile phones - this is our food".