Tesco has emailed its customers to announce its "new commitments" amid the horsemeat scandal.
The email from CEO Philip Clarke states, "Today I make you a promise. Tesco is going to bring the food we sell closer to home. We're going to make how we source our food simpler, more transparent and shorter, and we will build better relationships with our nation's farmers".
Click here to watch ITV News' interview with Tesco CEO Philip Clarke.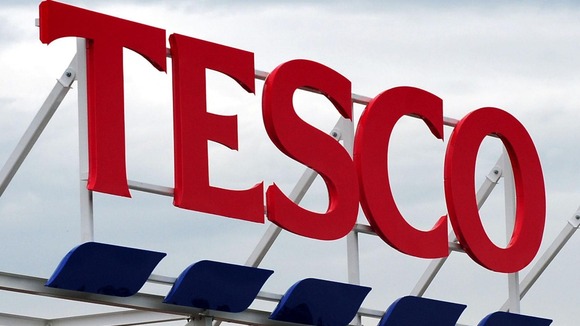 Mr Clarke announced all fresh chickens sold in Tesco will come from UK farms from July and that the retailer will move "over time" to ensure all its chicken products - fresh and frozen - will come from British suppliers.
"Everyone in the food industry has a big job ahead to win back your trust. But I am determined to lead the way, by changing the way Tesco sources food for the better", he states.
The email also links to a newly launched Tesco Food News website which he says will "keep you informed on our progress".
"Over time, it will allow you to see where the food you are eating comes from, how it was produced and who produced it", he adds.