The Inspiration Mars team have said that the ideal crew for the mission will be, "two professional crew members - one man, one woman - flying as private US citizens."
Jane Poynter added that the crew members they sought should be a 'proven couple,' to help cope with the long trip.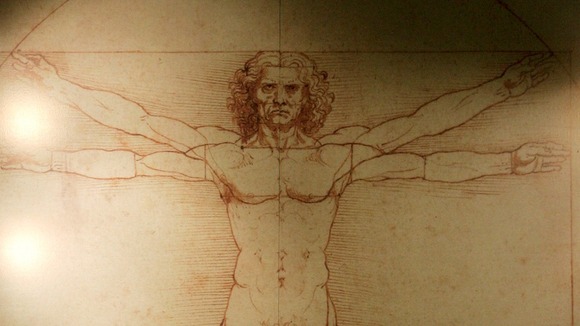 The website for the mission added that, "method of crew selection and specific criteria to be announced at a later date."