Codebreaker Raymond Roberts will receive an MBE today for his services to the WWII decryption centre and codebreaking.
One of the court founder members of the Testery section at Bletchley, he was tasked with breaking the German High Command's Tunny code.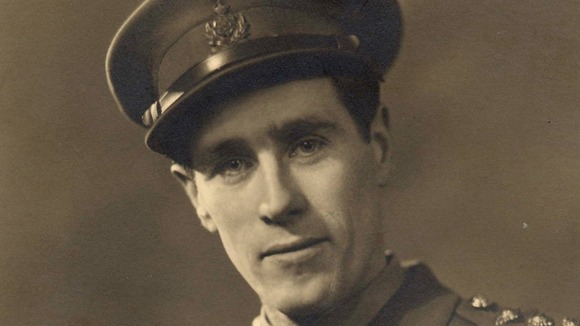 The decryptions are credited to helping shorten the war by at least two years.
Captain Roberts worked at Bletchley Park, Buckinghamshire, until the end of the war, he is now the last survivor of the nine cryptanalysts who worked on Tunny.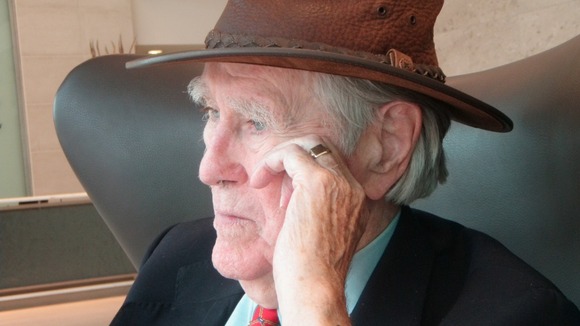 He has spent the last four years campaigning for acknowledgement of his colleagues.