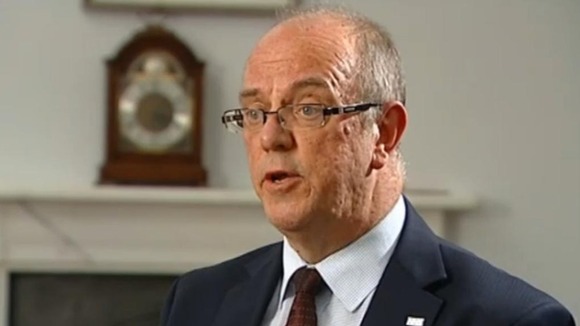 Health campaigners who are demanding that senior managers are held to account for the Stafford Hospital "disaster" will today step up their calls for the resignation of NHS boss Sir David Nicholson.
Read: NHS boss defiant despite calls for him to resign
Campaign group Cure the NHS said its members would stage a silent protest outside today's meeting of the NHS Commissioning Board in Manchester.
Planned to last for the duration of the three-hour meeting, the protest will also see the group lobbying individual members of the board to themselves ask Sir David to resign.