Cherie Blair will be amongst the list of athletes, actors and code breakers today to receive honours at Buckingham Palace.
Mrs Blair will be awarded a CBE for her services to women's issues and charity.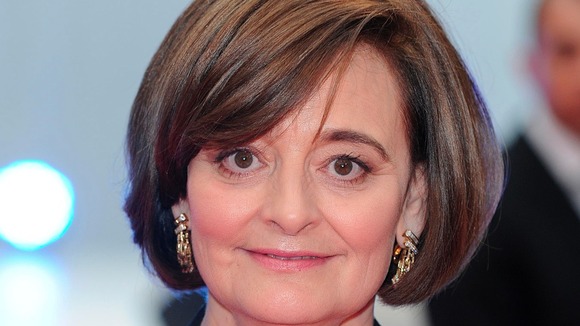 The award comes after she used the prominence she gained as wife of former prime minister Tony Blair to raise both funds and awareness for a wide range of charities at home and overseas.
Cherie Blair is patron of Breast Cancer Care, Refuge, Scope and the Community Foundation for Merseyside, honorary vice-president - and formerly president - of Barnados, and president of the Loomba Foundation.