Former NBA star Dennis Rodman told North Korean leader Kim Jong-un, "You have a friend for life", as they sat side-by-side at a basketball game.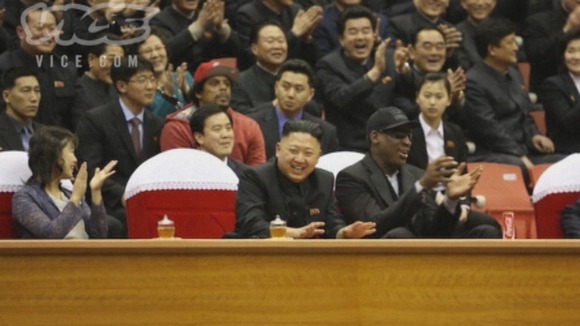 While the improbable pair watched the Harlem Globetrotters at a Pyongyang gym, Kim told Rodman he hoped his visit would break the ice between the US and North Korea, a spokesman for the VICE media company told the Associated Press.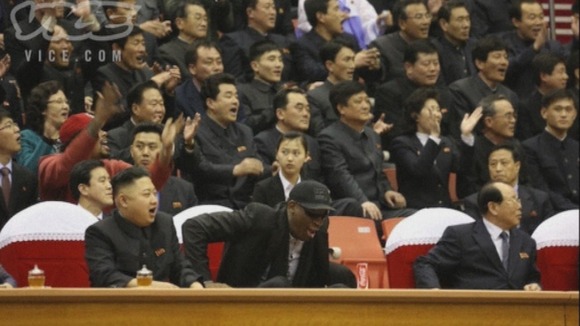 Kim and Rodman chatted in English, but the North Korean leader primarily spoke in Korean through a translator, the report added.