Venezuelan President Hugo Chavez is clinging to life, according to the country's vice president.
Nicolas Madura said on national TV that, "the commander is fighting for his health, for his life," .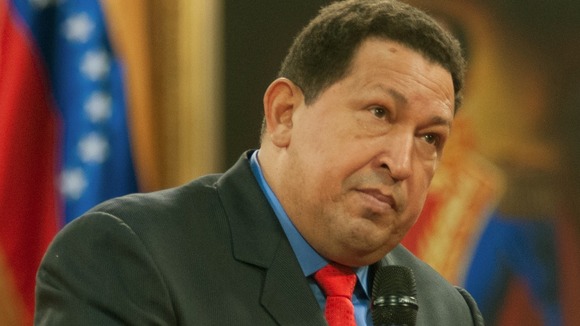 It is the clearest public indication to date of the severity of the president's condition and comes 10 days after Chavez returned from Cuba where he had received two months of treatment for his most recent bout with cancer.