Illegal luggage searches could have been conducted by border officials at one of Britain's busiest airports, without the passengers' knowledge.
Over 1,000 pieces of luggage were seized at Birmingham Airport in the year to September.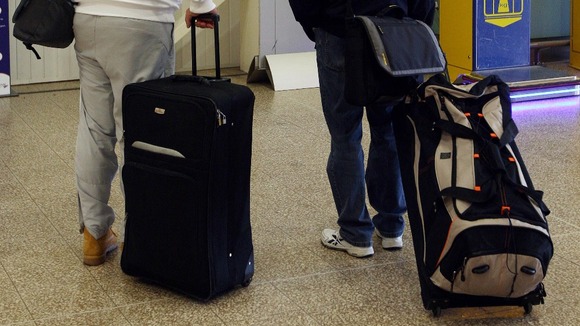 However, Chief Inspector of Borders and Immigration John Vine said there was no record of the instances in which these searches did not result in a successful seizure.
Because of this, there is no way of knowing the total number of searches conducted in the period, and whether border staff were breaching passengers' rights.