US Secretary of State John Kerry said President Bashar al-Assad is a "desperate leader" and praised the opposition as the legitimate voice of the Syrian people.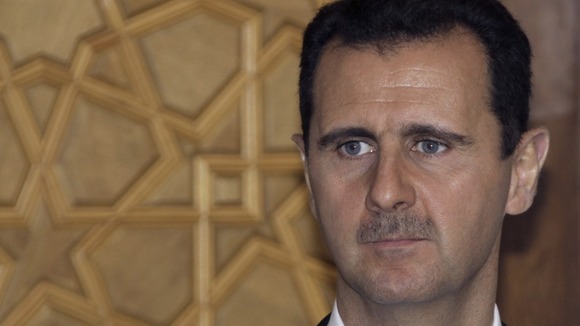 Mr Kerry confirmed the US will take "further steps" to help the opposition, which is faced by "brutal regimes" and Iranian forces.
He also added that the US will provide $60 million "immediately in non lethal assistance" to aid Syria opposition.