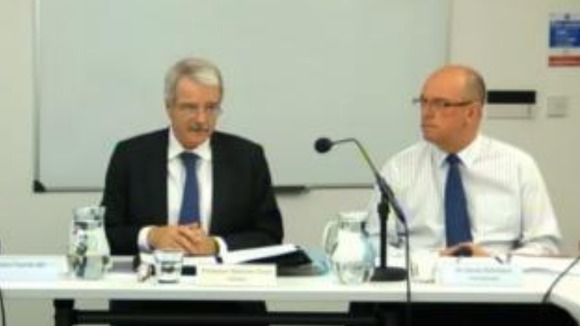 NHS boss Sir David Nicholson has been strongly backed by leaders of the health service's Commissioning Board.
Commission chair Professor Malcolm Grant said he has been "deeply worried" by the recent public criticism of Mr Nicholson and said the board remained "committed to him".
He said there had been a search for "accountability and a focus on David Nicholson" in the wake of the Francis Report into failings at Stafford Hospital.