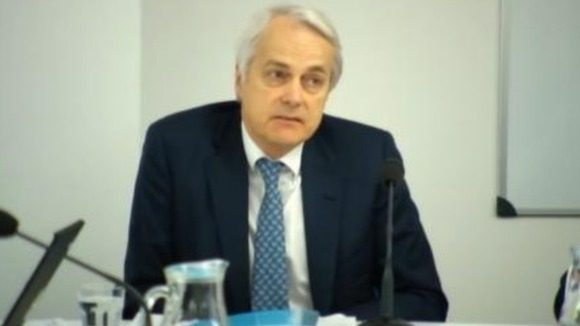 NHS leaders have been told they need to acknowledge their collective and individual responsibilities and listen to criticism in the wake of the Stafford Hospital scandal.
Robert Francis QC, who chaired the Mid Staffs Inquiry into concerns at the NHS Foundation Trust between 2005 and 2009, has told members of the NHS Commissioning Board they needed to "exemplify" a new culture of openness.
Speaking at the board's meeting in Manchester, Mr Francis told the members they needed to engage in individual cases in future and listen to difficult issues rather than people who tell them what a good job they are doing.