Rafael Benitez has told the BBC that he will see out the season at Chelsea, but that he stands by his tirade against the club yesterday.
He told Football Focus that his relationship with club owner Roman Abramovich is still " very good."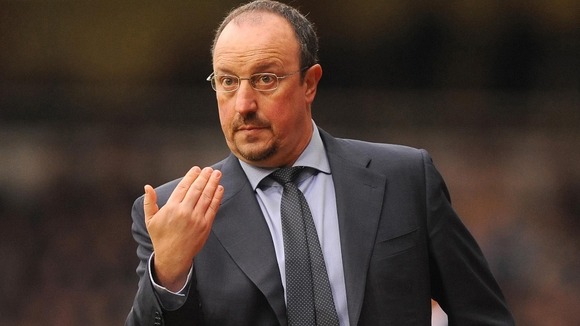 The Spaniard reiterated his problems with the fans saying, "we were winning yesterday [against Middlesbrough] and still they were singing - I think that will not do our team any favours."