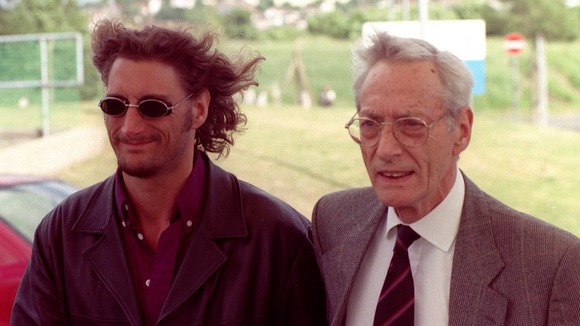 Bruce Reynolds, the mastermind of the Great Train Robbery, has died - just before the 50th anniversary of the infamous heist, often hailed as one of the most audacious crimes of the 20th Century.
His son Nick Reynolds confirmed his 81-year-old father passed away in his sleep after recently falling ill.
"He hadn't been well for a few days and I was looking after him," he said. "I really can't talk at the moment. I can confirm that he has passed away and he died in his sleep."
Bruce Reynolds led the gang that made off with more than £2.5 million (worth £40 million today) when they held up the Royal Mail travelling post office which ran between Glasgow and London in August 1963.