The serious failings at the centre of the Stafford Hospital scandal, which have led to calls for NHS boss Sir David Nicholson to resign, will shortly be aired at a meeting of the NHS Commissioning Board.
The meeting will be streamed live on the NHS CB's website.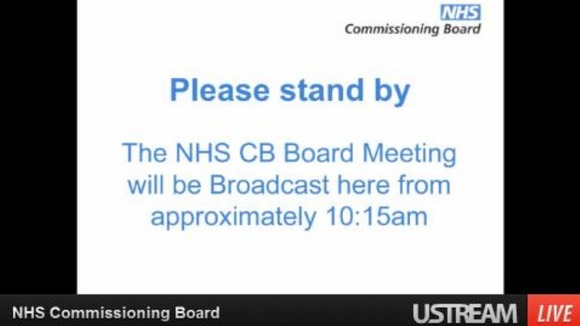 Robert Francis QC, who chaired the Mid Staffs Inquiry into concerns at the NHS Foundation Trust between 2005 and 2009, will describe his findings to the board. It is the second item on the meeting's agenda.
NHS boss Sir David, who has the support of Prime Minister David Cameron, confirmed to ITV News he would not be resigning over the scandal amid silent protests outside the meeting in Manchester.