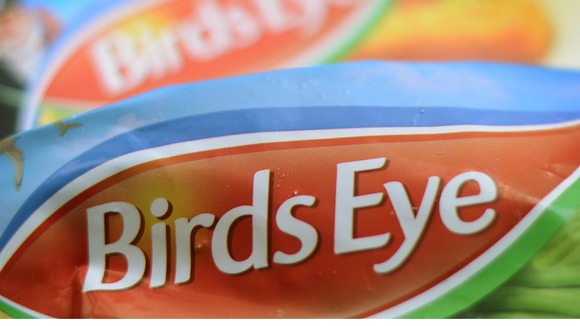 Birds Eye has stressed that only one its products - a chilli con carne dish it sold in Belgium - has been found to contain horsemeat.
The company has also withdrawn spaghetti bolognese, lasagne and shepherd's pie meals made by the same Belgian manufacturer, Frigilunch NV, as a precaution.
"No other Birds Eye products have tested positive for horse DNA, nor do they share the same supply chains as Frigilunch NV," Birds Eye said in a statement.