Sheffield City Council is due to make a decision over the closure of Don Valley stadium today.
The council has said that it faces £50m in cuts as a result of government budget reductions and cannot afford to subsidise the stadium which cost £700,000 per year to run.
Councillors are considering a plan to demolish Don Valley and reopen the nearby Woodbourn athletics stadium.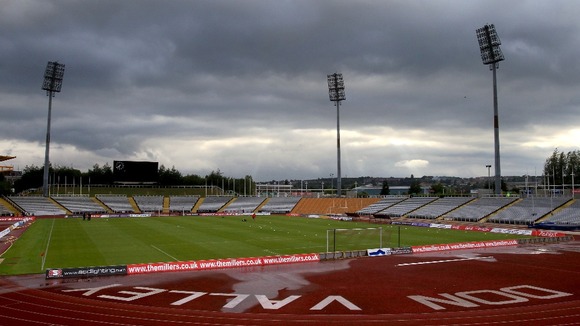 Olympic gold medallist Jessica Ennis has appealed for the stadium to remain open, saying its closure "would be a huge shame".