Lisa and Brett live in a two bedroom house in Essex, Lisa has cerebral palsy and Brett is her partner as well as her full-time carer.
Lisa's condition gives her spasms, causing her to move around a lot in the night, because of this Brett sleeps in the spare room 90 per cent of the time.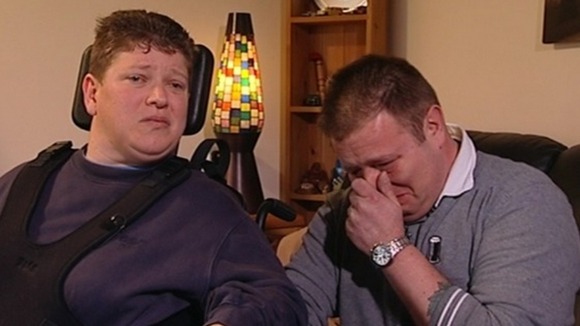 Under new Government proposals, from April, if you live in social housing and have a spare bedroom, you will have to either downsize or face a cut in your benefits.
Because Lisa and Brett are a couple, they are expected to share a room, losing £80 a month.
The pair say they will struggle, because they cannot downsize.