Foster carer Hayley Woods has been looking after children for seven years, in her three bedroom house in Oldham, Lancashire.
She currently has a ten-year-old child in her care, with a spare bedroom ready to take on another.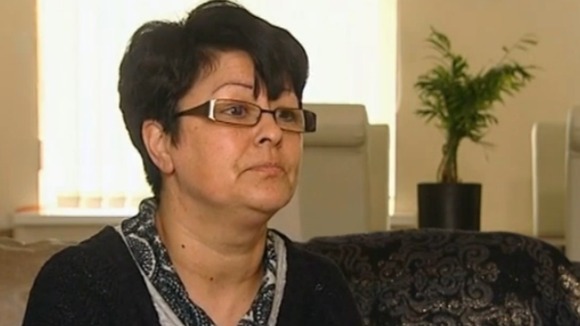 Under the so called 'bedroom tax' policy, her bedrooms will be deemed empty, even though they may have children in them.
She stands to lose around £80 month, and says many foster carers she knows have said they will stop fostering.