New US Defence Secretary Chuck Hagel said the budget cuts due to go into effect later today will put the Pentagon's missions "at risk".
Speaking at his first Pentagon news conference, Hagel said, "This uncertainty puts at risk our ability to effectively fulfil all of our missions".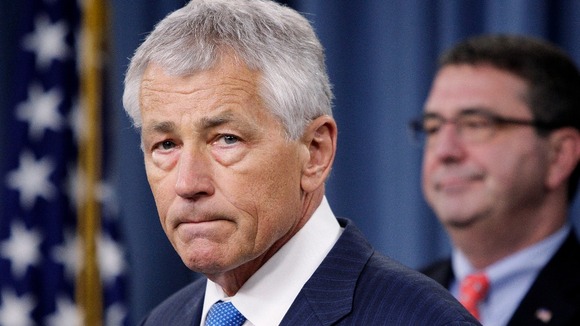 He also announced that the US Navy would gradually stand down four air wings and the Air Force would immediately cut flying hours.
However, Hagel said his department was determined to maintain the world's best fighting force.