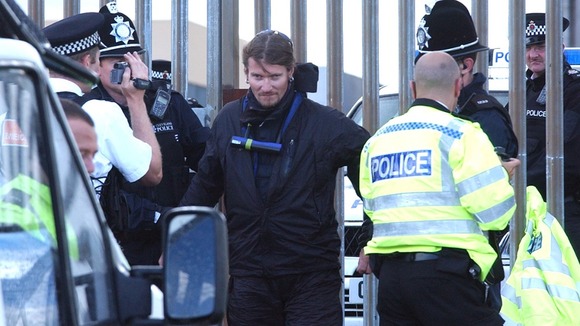 The case that placed undercover policing in the spotlight was that of Pc Mark Kennedy who posed as a campaigner in protest groups over seven years from 2003.
He was outed by accident when his real passport was discovered. He went on to offer help to protesters in a trial regarding Ratcliffe-on-Soar power station, which led to the trial falling apart.
It was later revealed that he had had sexual relationships with at least two women in the protest movement.
A number of women who say they were deceived into having relationships with undercover officers - and not just Mark Kennedy - are suing the Metropolitan Police for damages.