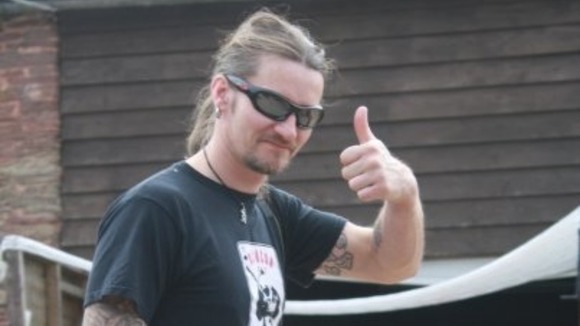 Undercover policing laws are ambiguous to the point where ordinary people are at risk of having their private lives infiltrated, an influential group of MPs has warned.
An interim report by the Home Affairs Select Committee says there is an "alarming level of inconsistency" among ministers and senior police officers over the limits of the law.
The issue came to light in 2011 after it was revealed that undercover police officer Pc Mark Kennedy had had sexual relations with women in the environmental group he was trying to infiltrate.
It was later revealed that some undercover police officers used dead children's identities to build cover stories, a practice described as "ghoulish" in the MPs' report.