As the US braces for a series of budget cuts, President Barack Obama told reporters, "We will get through this. This is not going to be an apocalypse".
"It's just dumb. And it's going to hurt. It's going to hurt individual people and it's going to hurt the economy over all", he said following his meeting with congressional leaders.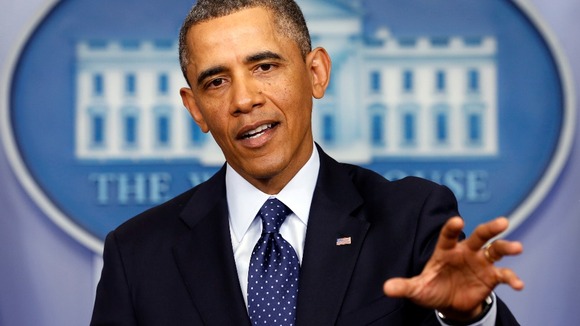 "Let's be clear - none of this is necessary," the President said. "It's happening because of a choice that Republicans in Congress have made".
"This is not a win for anybody. This is a loss for the American people ... If we stand back and remind ourselves what it is we're supposed to be doing here, then hopefully common sense will out in the end".