Following a meeting with congressional leaders, President Barack Obama said "Washington isn't making it easy" to reach a deal on the upcoming budget cuts.
"These cuts will hurt our economy, they'll cost us jobs, and to set it right both sides need to be willing to compromise", he said.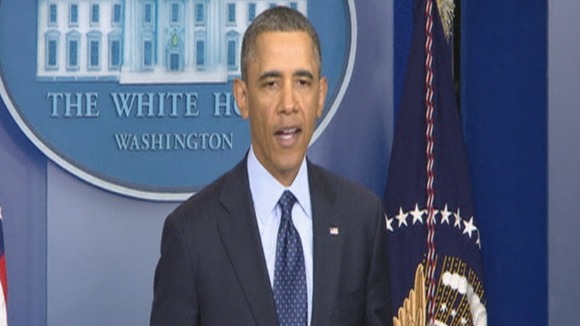 "We shouldn't be making a series of dumb, arbitrary cuts to things that businesses depend on, and workers depend on, like education, and research, and infrastructure, and defence".
"It's unnecessary, and at a time when too many Americans are looking for work, it's inexcusable", the President added.