The stadium where Olympic hero Jessica Ennis was discovered will be closed and demolished as a cost-cutting measure, councillors have decided.
The £29 million Don Valley Stadium in Sheffield - where Ennis still trains - is being sacrificed as part of Sheffield City Council's bid to save millions of pounds.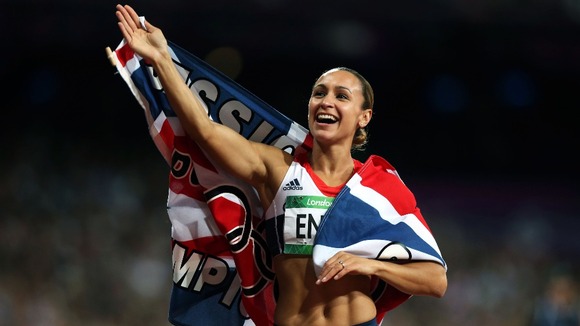 The councillors voted in favour of the measure as part of an overall budget plan that was approved after a five-hour meeting.
The Labour-run authority said it must find £50 million of savings next year after sweeping public spending cuts were announced by the Government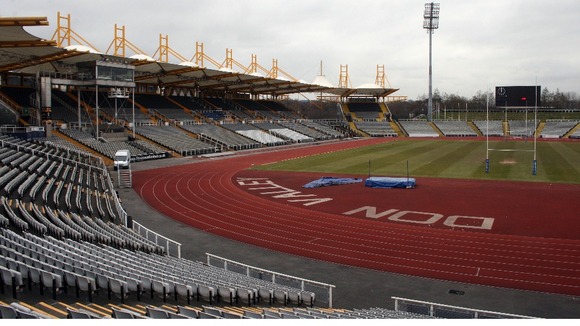 It says the £700,000 it spent subsidising the facility in 2012/13 is unsustainable as the facility is running at a loss.
Ennis said yesterday after receiving her CBE at Buckingham Palace, "Having that iconic stadium in my home city is incredible, and to lose that would be such a shame for future athletes coming through".