Eight South African officers involved in the brutal treatment of a man who died after being dragged through a street by a police van and allegedly beaten in custody have been suspended
Speaking at a news conference, National Police Commissioner, Riah Phiyega, spoke of the "extreme shock and outrage" of the incident.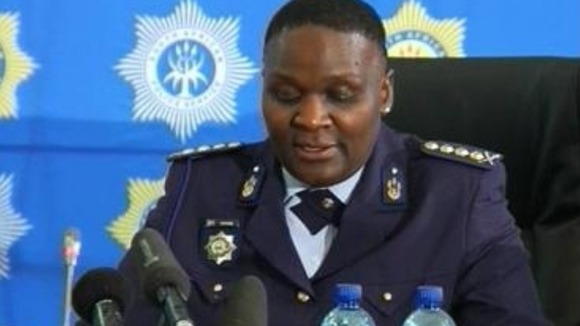 She said a video of the incident showed that Mido Macia's rights were "violated in the most extreme form".
"Behaviour displayed in the video committed by the police is to be abhored by all right thinking people. I would like to assure the country and the world, it's not how the South African Police Service in a democratic South Africa goes about its work," she added.