Fewer women survive breast cancer in the UK than in Australia, Canada, Norway and Sweden, research has shown.
Three year cancer survival is 87 percent to 89 percent in the UK compared with 91 percent to 94 percent in the other four countries, according to new figures published in the British Journal of Cancer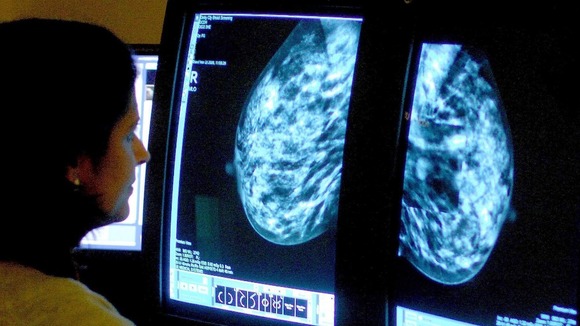 Denmark also lags behind with similar survival rates to the UK. But evidence suggests that, unlike in Britain, this is due to women being diagnosed late.
Women were just as likely to be diagnosed at an early stage in the UK as in the other countries, said the scientists. However, the chances of not dying from breast cancer were lower for women with late-stage disease.
One year after diagnosis, survival for women with early-stage disease was close to 100% in all countries.
Older women with breast cancer and women with more advanced disease may be treated less aggressively in the UK, said the researchers.